IRS Compliance Updates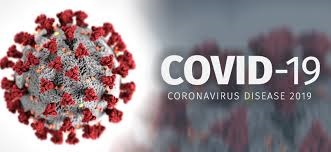 We wish to update you on the IRS' collections efforts during this time of concern. The IRS recently announced several changes to assist taxpayers by providing relief on a variety of issues ranging from easing payment guidelines to postponing compliance actions. The projected start and end dates for this relief effort are April 1st and July 15th respectively ("relief period").
IRS relief efforts during the relief period include the following:
Existing Installment Agreements – Payments due during the relief period are suspended. Furthermore, the IRS will not default any Installment Agreements during this period. By law, interest will continue to accrue on any unpaid balances.
New Installment Agreements – The IRS will continue to entertain new installment agreements.
Liens and levies and seizures of a personal residence – Such actions initiated by field revenue officers are suspending during the relief period. However, field revenue officers will continue to pursue high-income non-filers and perform other similar activities where warranted. New automatic, systemic liens and levies will also be suspended during this period.
During the relief period, the IRS will continue to take steps where necessary to protect all applicable statutes of limitations. For more information visit the IRS website.

Unfortunately, we have received no guidance from the NCDOR regarding its collection activities during the relief period.

Please contact us over the next few weeks to schedule a telephone conference to discuss how this affects your collection matter.